South of the Five Ridges Science Forum Series activities
2022 Biophysical Society of GuangDong Province Academic Forum-Precise Photons and Life Health(PPLH 2022) will be held on December 09-11, 2022 in Guangzhou, China. PPLH 2022 organized by Biophysical Society of GuangDong Province, is to bring together innovative academics and industrial experts in the field of Biophotonics and Life Health to a common forum. The primary goal of the conference is to promote research and developmental activities in Biophotonics Application and Life Health and another goal is to promote information interchange between researchers, developers, engineers, students, and practitioners working all around the world.Meanwhile, the conference also serves as a platform for participants to expand professional connection and network, and build international partnerships for potential future cooperation.
We sincerely invite you to participate in PPLH 2022 and hope this event could meet and exceed your anticipation.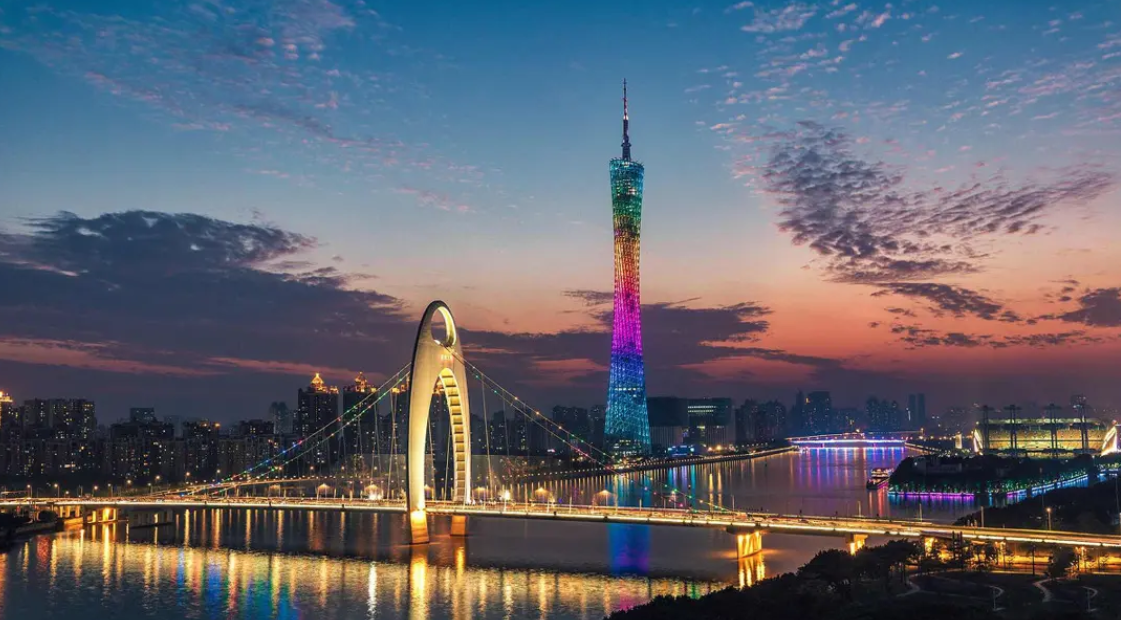 All papers, both invited and contributed, will be reviewed by two or three experts from the committees. After a careful reviewing process, all accepted papers of PPLH 2022 will be published by SPIE - The International Society for Optical Engineering (ISSN: 0277-786X) , it will be submitted to EI, Scopus for indexing.
Note: All submitted articles should report original, previously unpublished research results, experimental or theoretical. Articles submitted to the conference should meet these criteria and must not be under consideration for publication elsewhere. We firmly believe that ethical conduct is the most essential virtual of any academic. Hence any act of plagiarism is a totally unacceptable academic misconduct and cannot be tolerated.
Submit to the SCI journal
1. Computers, Materials & Continua(ISSN :1546-2218 , IF =3.86,CAS Q3)
2. IEEE Journal of Biomedical and Health Informatics(ISSN :2168-2194, IF =7.021,CAS Q2)
3. Mathematical Biosciences and Engineering (ISSN :1547-1063, IF =2.194,CAS Q4)

◆ All submissions must not be less than 10 pages in length.
◆ After passing the examination, specific paper templates will be given.
◆ Online submission: 【SCI Submission System.】